False Positives

We Brought Existential Dread to Wilkos



False Positives is a brand of parody household items, celebrating the dark vein of pessimism that runs through British comedy. Based upon the cutesy wooden signs, frames and prints found across different stores, (we're looking at you Wilko) False Positives aims to bring a bit of humorous realism to a market saturated with vomit inducing positivity.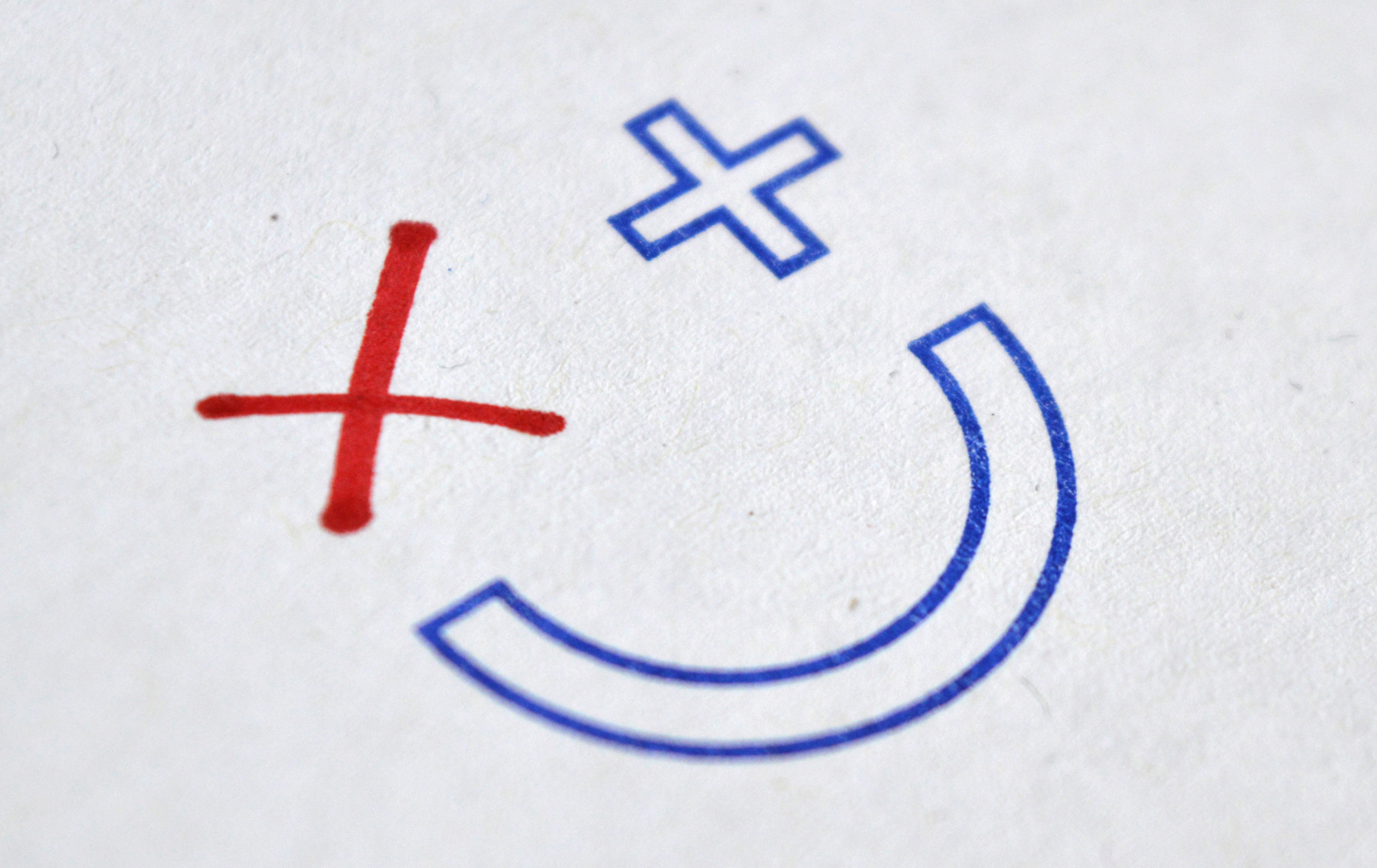 Print series, using standard positive platitudes







Free standing type cutouts, perfect anniversary gifts...

1. 'Eternal love'
2. 'Growing regret'
3. 'Seething resentment'







Picture frames, perfect for new parents...

1. 'Proud parents'
2. 'Clueless dropouts and their mistake'
3. 'A spoilt shit, a loveless husk and a nocturnal leech'







Hanging signs, perfect for new home owners...

1. 'Home sweet home'
2. 'Debt sweet debt'
3. 'Death sweet death'

Sorry about that... stay positive...